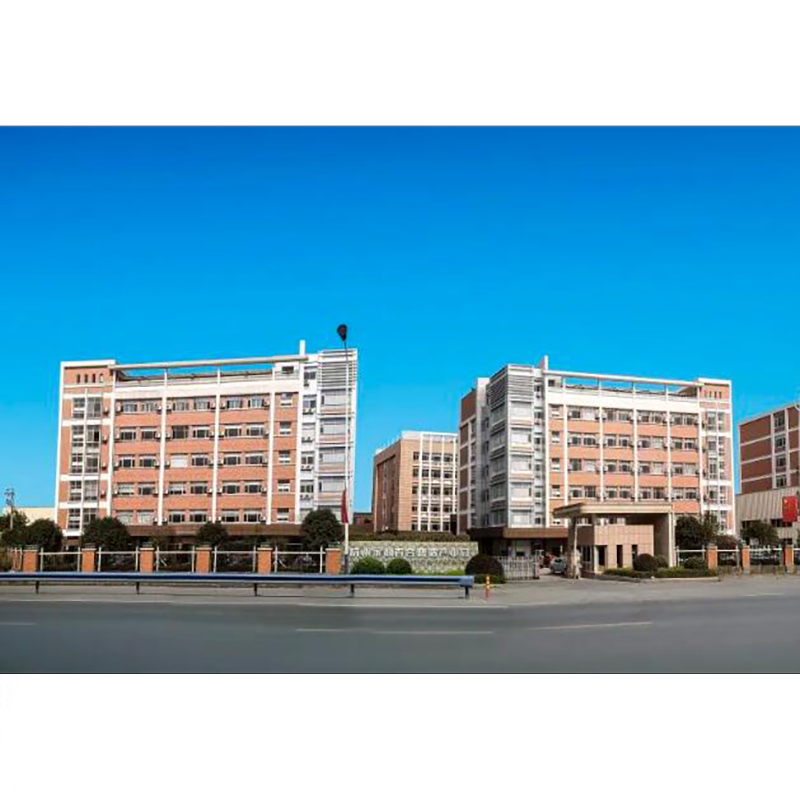 Hangzhou ONLYMAILER Packaging Co.,ltd locate in Hangzhou City, about 200km from Shanghai port or Ningbo port. This convenient traffic condition greatly reduces the product transport time and saves the logistic cost. Welcome to visit our factory.
2015
Begin to produce carrier bag
2018
Begin to produce mailing bag.
2020
Acquired FSC certificate.
Keep Up with the Trend of the Times
As people pay more and more attention on environment protection,we constantly research and develop sustainable,biodegradable,curbside recyclable materials.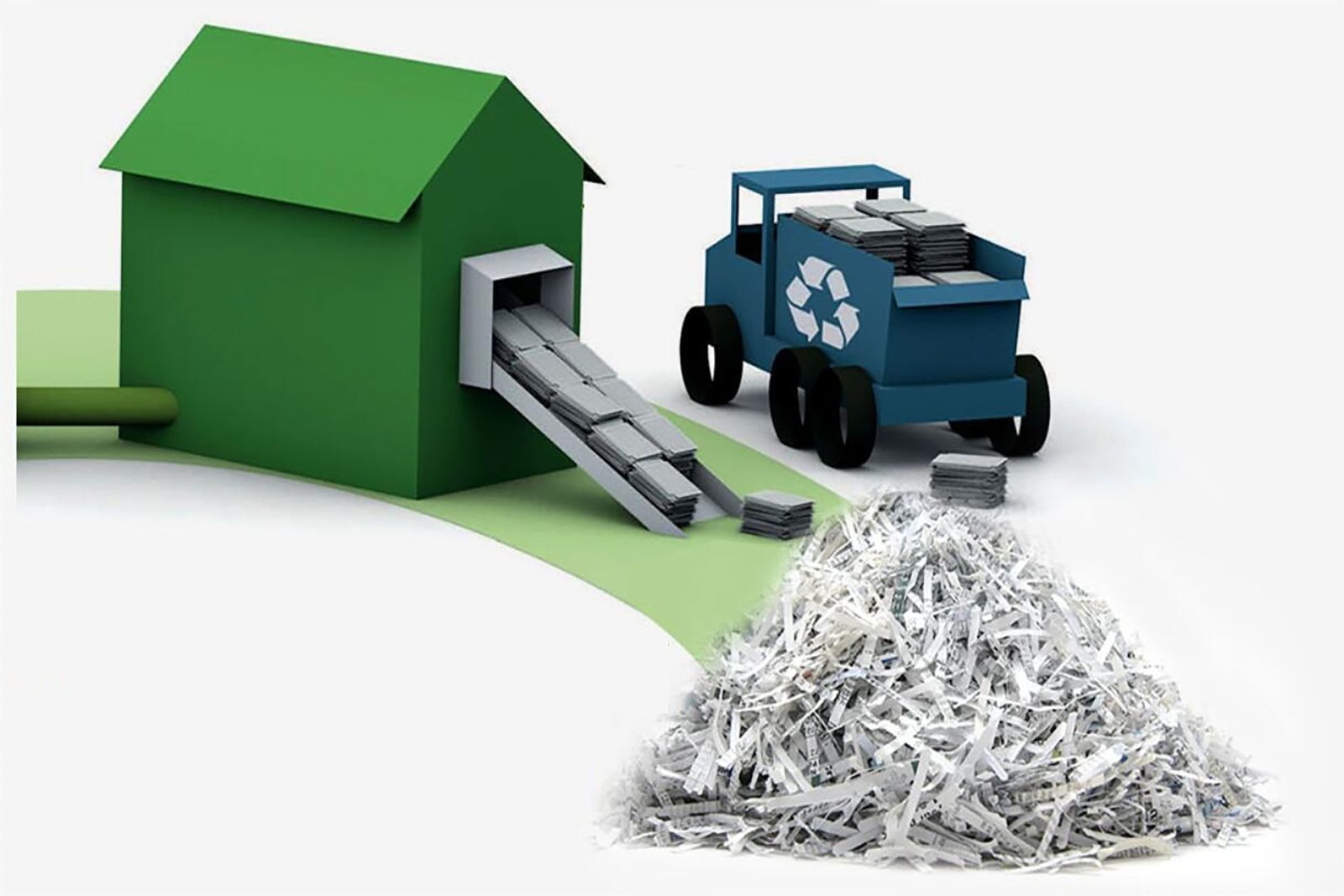 Every body can make great contribution to the world environment by a small packing bag.
Unibear SMI Park, Youhu Road, Yiqiao Town, Xiaoshan, Hangzhou, Zhejiang,China
Contacts
Unibear SMI Park, Youhu Road, Yiqiao Town, Xiaoshan, Hangzhou, Zhejiang,China
+86 15700186449
sales@onlymailer.com
Contacts
Unibear SMI Park, Youhu Road, Yiqiao Town, Xiaoshan, Hangzhou, Zhejiang,China
+86 15700186449
sales@onlymailer.com